"THE MISSION FOR OUR CHURCH FAMILY, BOTH CORPORATELY AND INDIVIDUALLY, IS TO TREASURE, GROW, AND GO IN THE GOSPEL OF JESUS CHRIST."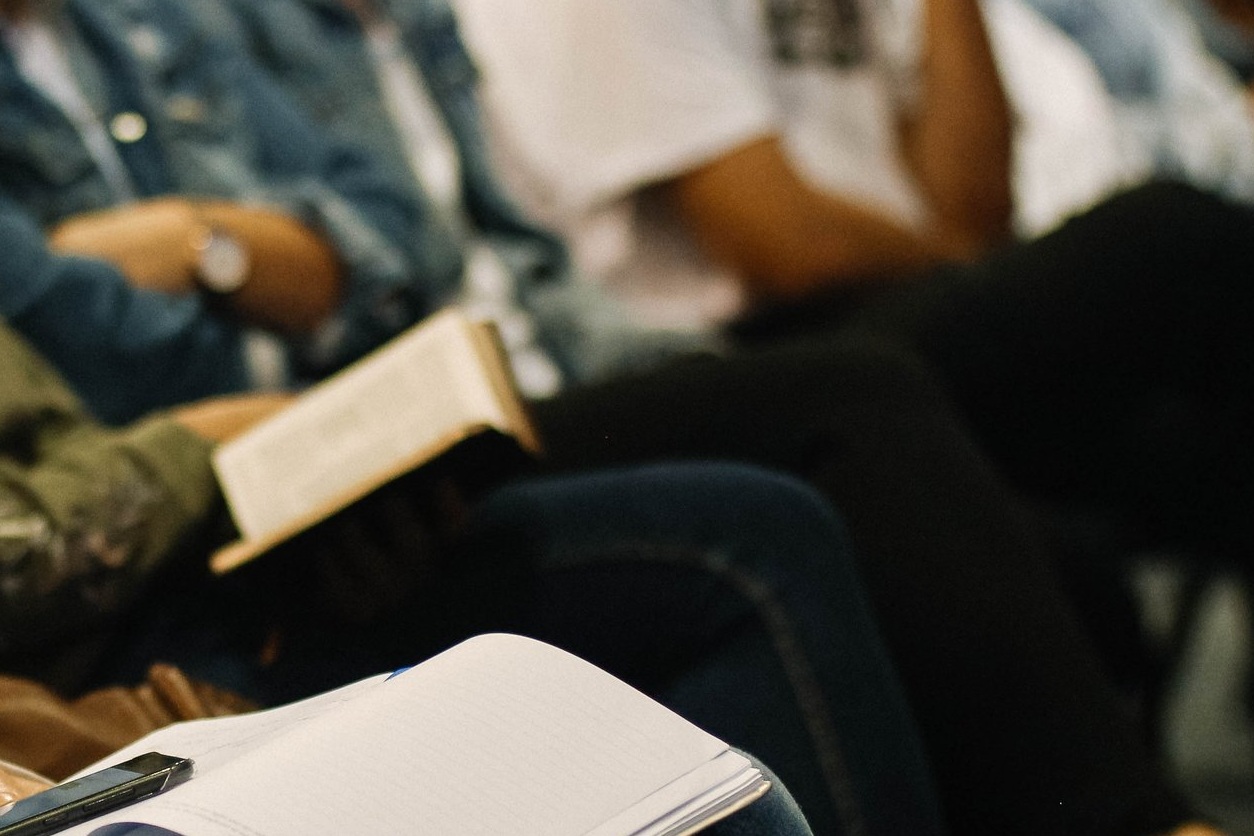 The Centrality of the GOSPEL of Jesus Christ.
The gospel, the announcement of the forgiveness of sin through the life, death, and resurrection of Jesus Christ, is the source and center of the church's life and ministry. This good news proclaims the renewal of all things, creates a culture of grace towards broken people, and anchors a conviction that both religious and irreligious people are transformed by encountering Jesus.
TREASURE the Gospel of Jesus Christ.
We seek to treasure Christ by prioritizing gathering on the Lord's day for expositional preaching, gospel shaped liturgy, practicing generosity and participating in the sacraments. We also scatter throughout the week to value and know Christ in the daily rhythms of life. In this value, you might say we intend to live with an upward orientation. Upward, meaning we treasure and honor God in all that we do, knowing He is the author of salvation and the gospel and worthy of our worship and study.
GROW in the Gospel of Jesus Christ.
We value the pursuit of a diverse and inter-generational ministry in which we grow together by experiencing shared life in relationship. This is manifest primarily in our Community Groups, where people are equipped in their gifts, and everyone serves. In this value, you might say we intend to live with an inward orientation. Inward in the sense that we are growing in the truth of the gospel as we live out the Christian life in relationship and community with one another.
GO with the Gospel of Jesus Christ.
We multiply Christians through personal evangelism and neighborhood presence, congregations through regional expansion, and churches through church planting through the Sojourn Network, and through domestic and international partnerships. In this value, you might say we intend to live with an outward orientation. Outward by going, sending, and proclaiming the gospel message to those around us who do not know Jesus.